Booking widget b24_widget_6565f5d8d51b7
Modern, highly finished apartments ideal for business and for pleasure. Available for short lets in Luqa Malta
Welcome to your gateway to exceptional short-term apartment rentals in the heart of Malta. Discover a world of modern luxury, space, and convenience with our fully equipped, highly finished apartments. Nestled in a central and coveted location in Luqa Malta, these exceptional residences provide a unique opportunity to indulge in a luxurious and personalized stay. Whether you're on a business trip or planning a vacation with family and friends, our spacious accommodations can comfortably host groups of up to 7 people. Explore our website to view our stunning apartments, check availability, and easily make bookings. We also provide valuable insights into Malta's main attractions, ensuring you experience the best this beautiful island has to offer. For inquiries and personalized assistance, visit our Contact page. Your memorable Malta stay begins here.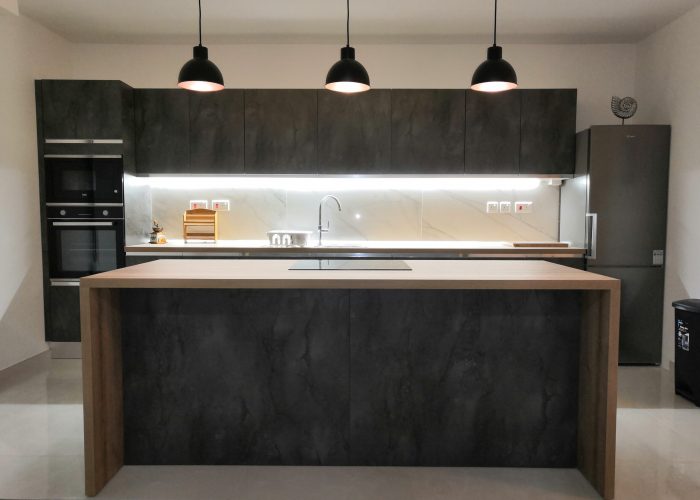 Fully Equipped Kitchens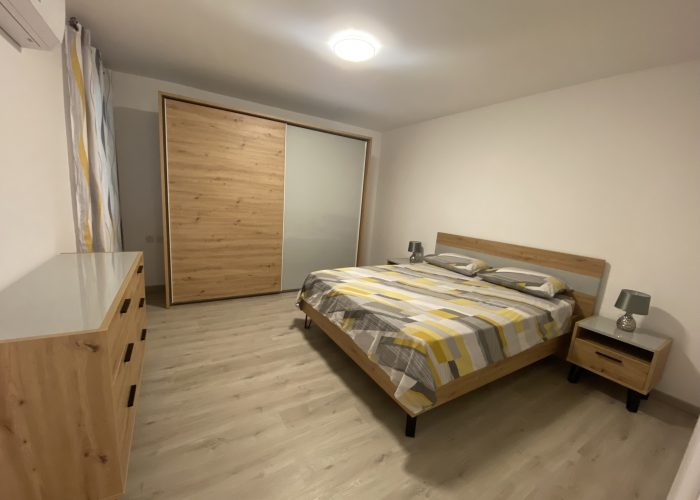 Comfortable Bedrooms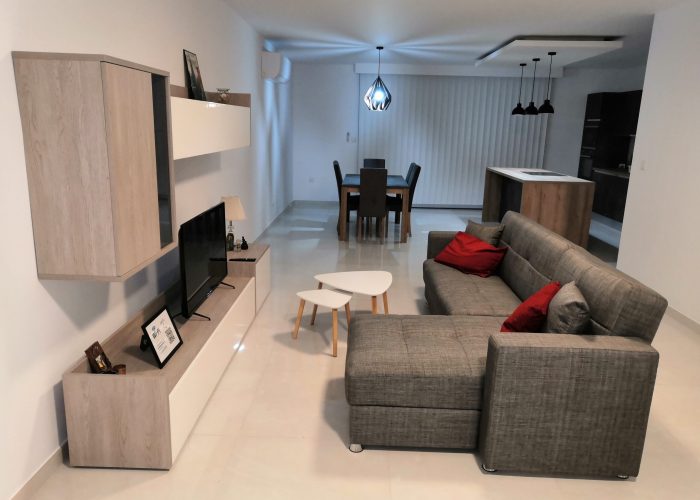 Spacious Living Areas
Modern, highly finished apartments ideal for business and for pleasure.
Luqa is a typical small Maltese village located close to the Malta International Airport. It is located in the central region of Malta and it is well connected to the national public transportation network. Buses are available every 15 minutes. A trip to Valletta by bus takes approximately 10 minutes. The local village feast is held on the first week of July. A flea market is held every Monday morning. The town celebrates one of the most sought after Good Friday processions in Malta. Restaurants and bars are located within the Luqa square and at the Malta International Airport. In Luqa one can find supermarkets such as Lidl and convenience shops that are open till late. Doctors, pharmacies, hardware shops, hair dressers, dentists, beauticians, stationaries and clothes shops are all within walking distance.